Used Jeans levi's 501 selvedge
Blog JeansZa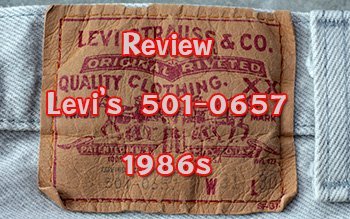 Levi's 501-0657 How does it look real?
Levi's 501 jeans are the most popular and counterfeit jeans.Especially jeans in the 80s-90s Today I will take you to see Levi's 501-0657 authentic jeans that have important details that are different from the fake.Looking at jeans, you should choose to look at the original jeans and remember to understand them well. When seeing fake goods, they will know immediately.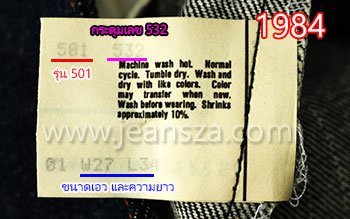 Look at the Levi's 501 care label 1984-1985.
The most difficult to find care label for Levi's jeans is the care label 1984-1985. It is only used for 2 years.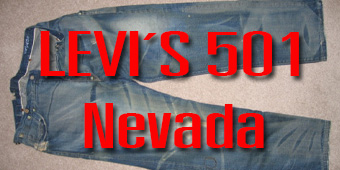 Levi's 501 "Nevada"
Used Jeans The most expensive. What do you think is the brand jeans? Levi's 501 "Nevada" jeans are priced as high as $ 42,000.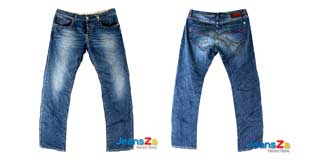 3 ways to buy Secondhand jeans.
Used Jeans It is a product that many people like very much. Because jeans second hand. There is a unique format. To be the same brand jeans. Enough as a second hand It's a different kind of pressure. Some of the fading colors. It is difficult to do it. If this is the case, please hurry.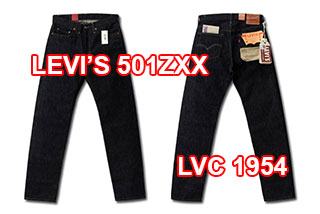 LVC 1954 LEVI'S 501ZXX, the first zip of Levi's
Levi's 501 jeans have a history of over 100 years. During the past years there have been many developments and changes. Levi's 501 is truly a history of jeans.LVC 1954 "LEVI'S VINTAGE CLOTHING" Which was a retro production in the year 1954. We came to see the details and specials of this model jeans.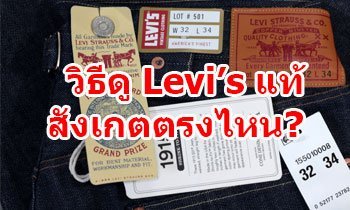 How are Levi's 501 jeans real?
Many people who come to read this article may still not understand how to consider. Or observing the Levi's 501 jeans or other Levi's that will be considered as real? In fact, nowadays, counterfeits are rarely seen. Because of copyright laws He took seriously, unlike the olden days. If any factory thinks of making fake goods, I think that making my own brand for sale is worth it. If Levi's jeans are imported from foreign countries like America and Japan, they don't find fake items as well. Because of his house laws regarding copyright, he is very serious. But we shouldn't miss it because Levi's 501 jeans are fake for a long time. And it still remains to be sold until today Let's look at the genuine things that need to be considered better.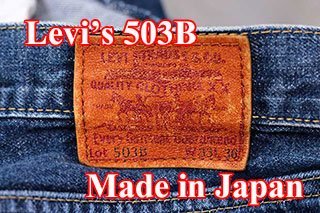 Levi's 503B Japan 
Levi's 503B is a pair of jeans that are harder to find than Levi's 501 because they are jeans that are produced and sold a lot less. And the story of the Levi's 503B jeans is still not clear. That the production is intended to meet which customer groups exactly Although the details are not different from Levi's 501.