Used Jeans levi's 501 selvedge
Blog JeansZa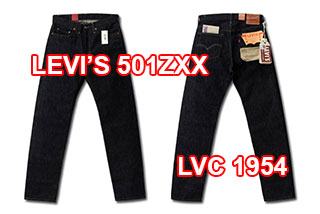 LVC 1954 LEVI'S 501ZXX, the first zip of Levi's
Levi's 501 jeans have a history of over 100 years. During the past years there have been many developments and changes. Levi's 501 is truly a history of jeans.LVC 1954 "LEVI'S VINTAGE CLOTHING" Which was a retro production in the year 1954. We came to see the details and specials of this model jeans.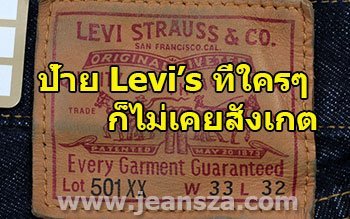 Major changes in 2 horses logo.
There are many people who have never noticed that Levi's jeans have "brown" patches that changed from the original. The trademark "2 Horses" that we are familiar with for a long time until I do not remember how it changed. This time I have pictures of changes. These two horses come to watch. In the past, if you notice well Will find that these two horses are completely different.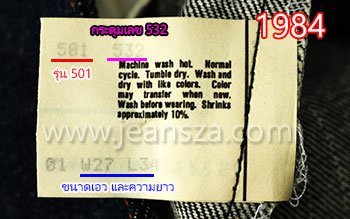 Look at the Levi's 501 care label 1984-1985.
The most difficult to find care label for Levi's jeans is the care label 1984-1985. It is only used for 2 years.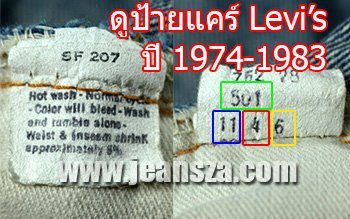 How to look at the care label of Levi's jeans.
Originally, Levi's 501 jeans do not have care labels attached to the inside of jeans as they are today. Identifying the details of jeans and how to take care, it uses a small amount of text to print on the inside of the jeans pocket. Which was found to be printed on the bag in the last year is 1972-1973. That means 1973 is the first year in the use of care instruction labels or someone called care tag.We come to see the details better. Just have a photo in 1974.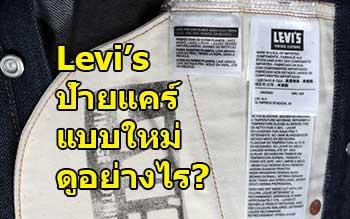 6 steps to see Levi's care label.
Levi's 501 jeans and other models will have one important point that many people use to check the authenticity of Levi's jeans or counterfeit jeans. More important than that Can indicate the details of the jeans as well The important point of this is "Care instruction tag". We have a few simple steps. To check the details of the following Levi's jeans.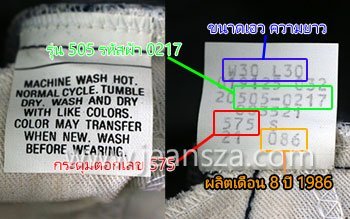 How to see Levi's care label 1986-1987
Levi's Care label (Care instruction label) Is part that many people use to see To determine whether the Levi's jeans are genuine or fake and which country? What production year? But it is only one component. Because sometimes Levi's jeans, especially secondhand Maintenance care labels often disappear. For this article, you will be able to watch the care labels of Levi's jeans produced during the years 1986-1987.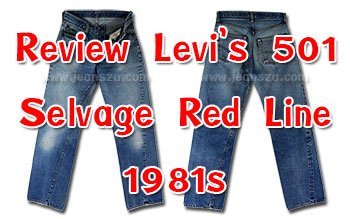 Levi's 501 Selvage 1981s
In addition to Levi's 501 "Big E" jeans, the old years "Levi's 501 Selvage Red line" Non Big E There are many people who are interested. And want to occupy. "Levi's 501 Selvage Red line" jeans that are non Big E will be in the 70s-80s.