Blog JeansZa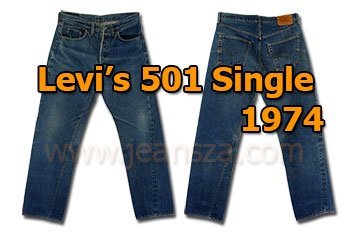 How to see Levi's 501 Selvedge 1974 ?
Levi's 501 red jeans are still something that many people want today, until the Levi's company has produced LVC to meet the needs of this group of customers in particular. But many people are still fascinated with the Levi's 501 jeans, the old red line is no less And Levi's 501 old-fashioned red jeans There will be counterfeits for a long time.
Details

Written by:

JeansZa

Category: Blog JeansZa
Also available:
Hits: 4360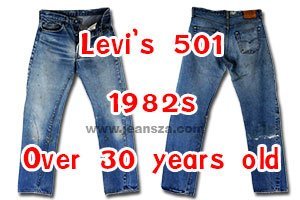 Levi's 501 is over 30 years old
We may find Levi's 501 used jeans very easily in the market for secondhand jeans. But Levi's 501 jeans produced in 1982, you may not find it easily. Because in reality Jeans that are over 30 years old are many people who are still looking for and collecting. In particular, good conditions are often more expensive than Levi's 501 jeans in the dealer. We come to see this old Levi's 501 jeans.
Details

Written by:

JeansZa

Category: Blog JeansZa
Also available:
Hits: 2765