Used Jeans levi's 501 selvedge
Blog JeansZa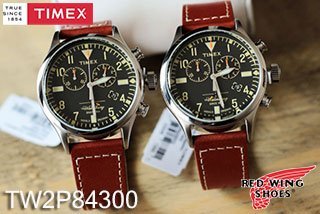 TIMEX X RED WING (TW2P84300) 
If you are a guy who likes to dress cool With dark-colored calico jeans from the USA, along with brown leather ankle boots like Red Wing Shoes, which are America's top leather shoes You shouldn't miss this TIMEX X Red wing.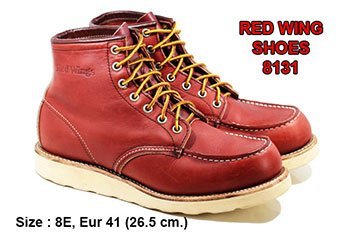 Red Wing 8131
For the classic Moc Toe Red Wing boots that have loved Red Wing shoes for a long time and more importantly, this classic Moc Toe style boots are available in many models as well. Calling the market to redeem fans of Red Wing Shoes. Today, take a look at Red Wing 8131 shoes.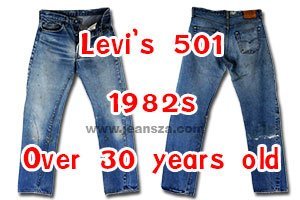 Levi's 501 is over 30 years old
We may find Levi's 501 used jeans very easily in the market for secondhand jeans. But Levi's 501 jeans produced in 1982, you may not find it easily. Because in reality Jeans that are over 30 years old are many people who are still looking for and collecting. In particular, good conditions are often more expensive than Levi's 501 jeans in the dealer. We come to see this old Levi's 501 jeans.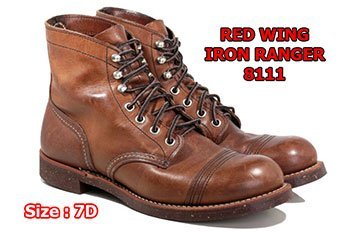 Review Red Wing Shoes 8111 Iron Ranger
Red Wing shoes 8111 considered the most popular Iron Ranger. The Iron Ranger 8111 is the flagship model of the shoe. Due to the popularity that the Red Wing's disciples wanted to possess Iron Ranger 8111.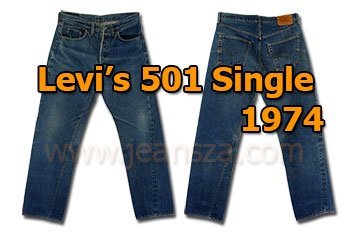 How to see Levi's 501 ริมแดงแท้ 1974 ดูยังไง?
Levi's 501 red jeans are still something that many people want today, until the Levi's company has produced LVC to meet the needs of this group of customers in particular. But many people are still fascinated with the Levi's 501 jeans, the old red line is no less And Levi's 501 old-fashioned red jeans There will be counterfeits for a long time.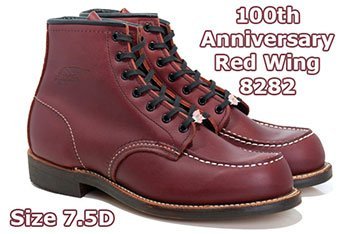 Red Wing 8282 100th Anniversary
In 2005, Red Wing Shoes celebrated 100 years after the establishment of Red Wing Shoes on February 10, 1905. Considered a shoe that has a history of over a hundred years. Starting from shoes for hunters, miners, industrial workers, agricultural workers and livestock. Until the fashion era. Red Wing shoes still maintain original production standards and develop in some ways until today.
Levi's 501 Selvage Bar Tag!
Usually Levi's 501 jeans selvage, many of which have been worn, must know that "Black bar tag". At the top corner of the back pocket  Even Levi's 501 jeans that are not selvage red line. During the overlapping period of change, from 1983 on wards, non selvage. We also found a non selvage red line "black bar tag". Can be found less Therefore considered a rare jeans as well.