Blog Jeans
Blog JeansZa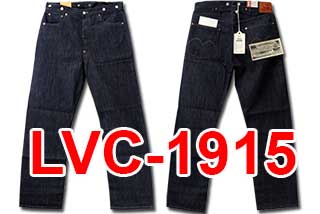 LVC 1915, the best button stud jeans
Hello all readers. For this time I got the jeans LVC 1915, is the "Levi's Vintage Clothing 1915" and that means Is a premium production line jeans of Levi's company. We come to see the premium details of LVC 1915.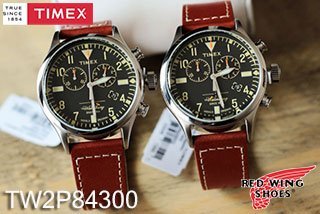 TIMEX X RED WING (TW2P84300) 
If you are a guy who likes to dress cool With dark-colored calico jeans from the USA, along with brown leather ankle boots like Red Wing Shoes, which are America's top leather shoes You shouldn't miss this TIMEX X Red wing.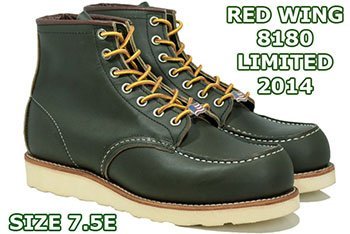 Red Wing 8180 Green kangaroo skin
Today we come to see Red Wing boots 8180.Classified as a rare shoe, another item of Red Wing Shoes.In fact, I became interested in boots. Because looking for beautiful shoes To wear with my levi's 501 jeans.Because the general shoes or sports shoes When wearing it, the ends of the pants are oily. Causing damage to the tip of our jeans.
I choose to see many shoes. But saw many People wear red jeans with Red Wing Shoes.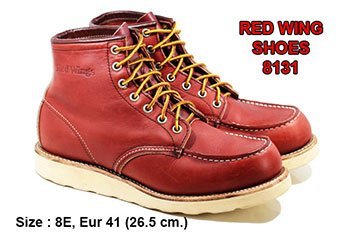 Red Wing 8131
For the classic Moc Toe Red Wing boots that have loved Red Wing shoes for a long time and more importantly, this classic Moc Toe style boots are available in many models as well. Calling the market to redeem fans of Red Wing Shoes. Today, take a look at Red Wing 8131 shoes.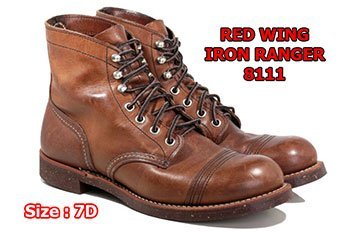 Review Red Wing Shoes 8111 Iron Ranger
Red Wing shoes 8111 considered the most popular Iron Ranger. The Iron Ranger 8111 is the flagship model of the shoe. Due to the popularity that the Red Wing's disciples wanted to possess Iron Ranger 8111.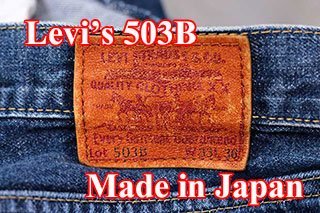 Levi's 503B Japan 
Levi's 503B is a pair of jeans that are harder to find than Levi's 501 because they are jeans that are produced and sold a lot less. And the story of the Levi's 503B jeans is still not clear. That the production is intended to meet which customer groups exactly Although the details are not different from Levi's 501.
Levi's 501 non-selvedge first! 1983
At one point of Levi's Jeans, Levi's jeans lovers must remember many to this day. That was when Jeans Levi's selvedge halted production in 1983, and after that, the regular Levi's jeans changed to jeans. "Levi's 501 non-selvedge "