Blog Jeans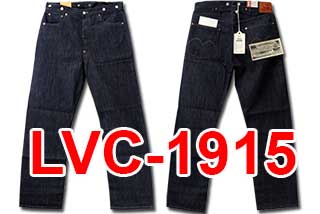 LVC 1915, the best button stud jeans
Hello all readers. For this time I got the jeans LVC 1915, is the "Levi's Vintage Clothing 1915" and that means Is a premium production line jeans of Levi's company. We come to see the premium details of LVC 1915.
Levi's 501 non-selvedge first! 1983
At one point of Levi's Jeans, Levi's jeans lovers must remember many to this day. That was when Jeans Levi's selvedge halted production in 1983, and after that, the regular Levi's jeans changed to jeans. "Levi's 501 non-selvedge "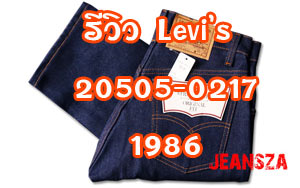 Levi's 20505 details not to be missed!
Jeans Levi's 20505-0217 was produced in 1986. Now it's older than some people are reading this article. This jeans is the old jeans kept in stock to date. But the condition is still new and looks great. So I took a picture to see the beautiful details of jeans Levi's 20505-0217 this one.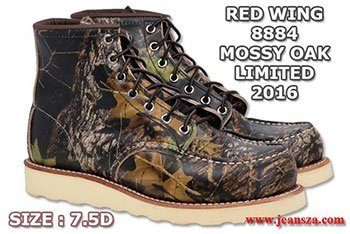 Red Wing 8884 for the real "hunter"
Leather shoes that I like to wear with one of the most jeans, Red Wing Shoes, are American shoes. With a history of over a hundred years And American soldiers have worn through the world war both times Is a shoe that still retains the traditional manufacturing technology without much change Combined with good machinery So we get Red Wing Shoes for us to wear.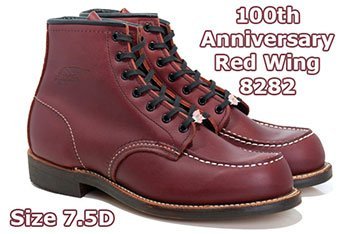 Red Wing 8282 100th Anniversary
In 2005, Red Wing Shoes celebrated 100 years after the establishment of Red Wing Shoes on February 10, 1905. Considered a shoe that has a history of over a hundred years. Starting from shoes for hunters, miners, industrial workers, agricultural workers and livestock. Until the fashion era. Red Wing shoes still maintain original production standards and develop in some ways until today.