Blog JeansZa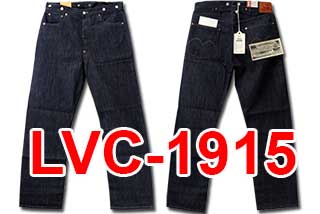 LVC 1915, the best button stud jeans
Hello all readers. For this time I got the jeans LVC 1915, is the "Levi's Vintage Clothing 1915" and that means Is a premium production line jeans of Levi's company. We come to see the premium details of LVC 1915.
Details

Written by:

JeansZa

Category: Blog JeansZa
Also available:
Hits: 2654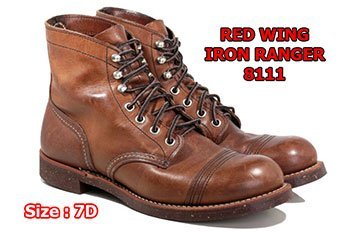 Review Red Wing Shoes 8111 Iron Ranger
Red Wing shoes 8111 considered the most popular Iron Ranger. The Iron Ranger 8111 is the flagship model of the shoe. Due to the popularity that the Red Wing's disciples wanted to possess Iron Ranger 8111.
Details

Written by:

JeansZa

Category: Blog JeansZa
Also available:
Hits: 1176