Levi's 501-0657 fake or real?
For the pants you want to keep and wear jeans. It will be an ancient jeans. The type of jeans is rare if you want to have these jeans. LEVI'S 501 Red Ribbon Big E is the legend of the jeans of the world.
But before you enter this society. You need to study the reason. You do not have to be deceived. Jeans like LEVI'S 501 are very expensive imitating LEVI'S jeans because they are rare and expensive. Levi's 501 Jeans are not included in directories like "Levi's 501-0657" to "Blue Jeans" and most importantly. The Red Tab is "LEVI'S". The uppercase is called "Big E" and the 501 stamp on the back button should be avoided.
Jeans Levi's 501-0657 Jeans to remind your friends Levi's jeans. Please be careful in buying. Because fake 501 jeans are a lot. If anyone does not learn, you may be sorry. 
In fact, Levi's 501-0657 jeans are "gray jeans", which have the color code at the end of the 501. That is "0657". This number is the color code of the gray fabric. If you buy Levi's 501-0657 pants you must have gray jeans. If you have other colored jeans to avoid because it may be fake, see Levi's 501-0657.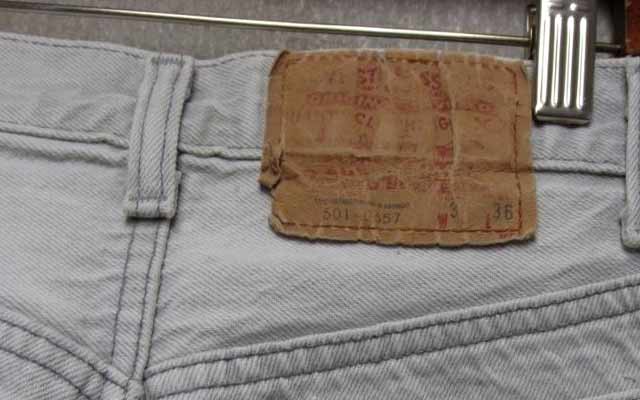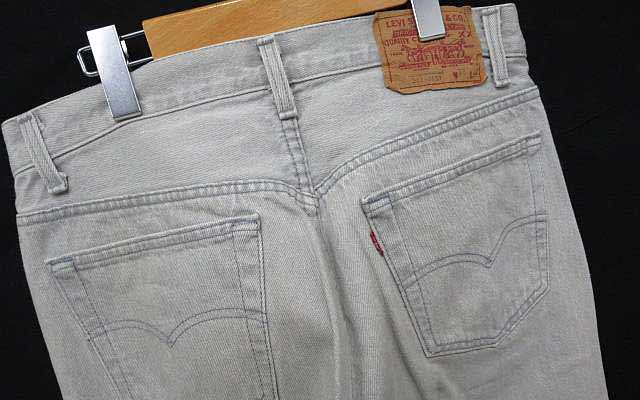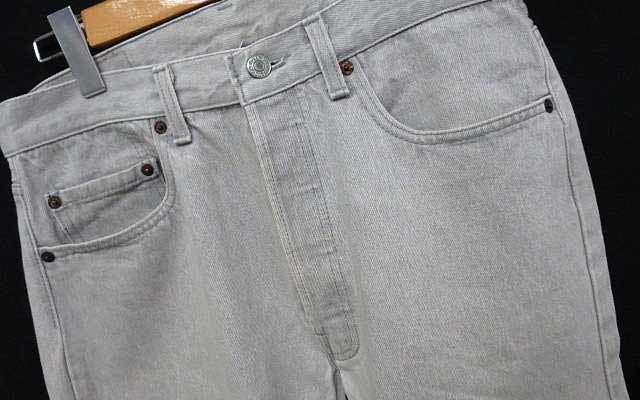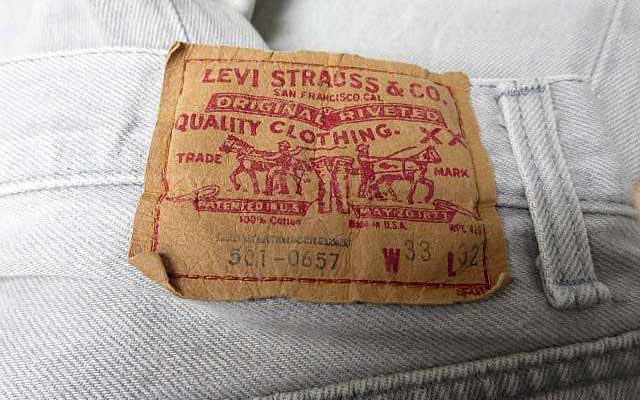 Look at Jeans Levi's 501-0657. He made some fools sell it. Levi's 501-0657 is a blue jeans (blue) is a fake, do not flip the button. Do not look at LEVI'S Red Leaf jeans. Error from offline directory.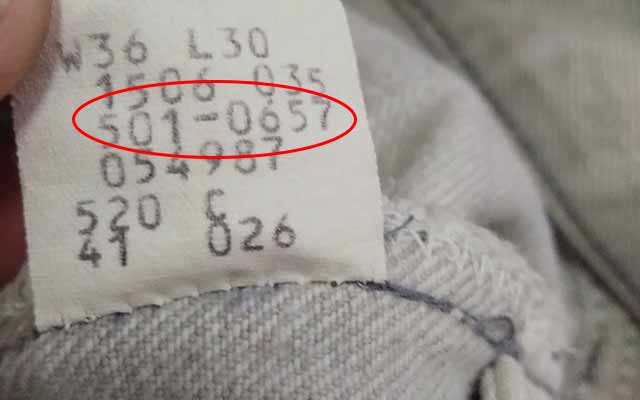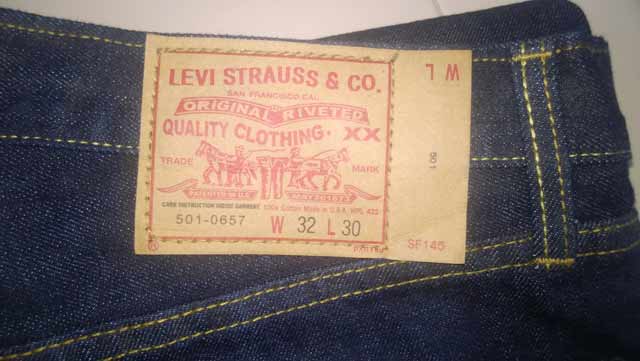 They produce Levis's 501-0657 Jeans for sale. They want to scam and add value to so many people who want to buy the "Big E" in the "red label" code number 501 at the back button. No, in the "501". Big E "(but stamped on the 501 back button will be available in late jeans).
Who will find Levi's 501-0657 Blue (Blue Jeans) will not buy because you understand the meaning of gray code 0657.