Used Jeans levi's 501 selvedge
Blog JeansZa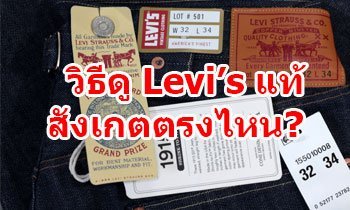 How are Levi's 501 jeans real?
Many people who come to read this article may still not understand how to consider. Or observing the Levi's 501 jeans or other Levi's that will be considered as real? In fact, nowadays, counterfeits are rarely seen. Because of copyright laws He took seriously, unlike the olden days. If any factory thinks of making fake goods, I think that making my own brand for sale is worth it. If Levi's jeans are imported from foreign countries like America and Japan, they don't find fake items as well. Because of his house laws regarding copyright, he is very serious. But we shouldn't miss it because Levi's 501 jeans are fake for a long time. And it still remains to be sold until today Let's look at the genuine things that need to be considered better.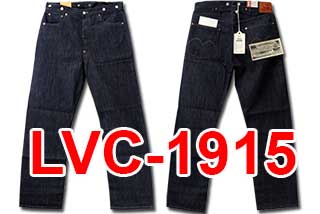 LVC 1915, the best button stud jeans
Hello all readers. For this time I got the jeans LVC 1915, is the "Levi's Vintage Clothing 1915" and that means Is a premium production line jeans of Levi's company. We come to see the premium details of LVC 1915.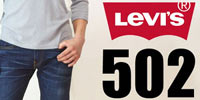 Levi's 502 
        We know enough about the jeans that "LEVI'S" Why is the code "501" at the end, which means. Lot. The first production in May (5) and is the best fabric. Received from the fabric. This article is about LEVI'S jeans "Levi's 502", but it does not mean that. Lot. The second production in the fifth month like LEVI'S 501.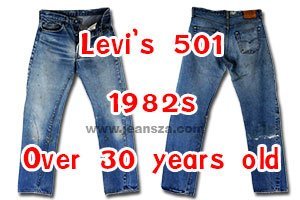 Levi's 501 is over 30 years old
We may find Levi's 501 used jeans very easily in the market for secondhand jeans. But Levi's 501 jeans produced in 1982, you may not find it easily. Because in reality Jeans that are over 30 years old are many people who are still looking for and collecting. In particular, good conditions are often more expensive than Levi's 501 jeans in the dealer. We come to see this old Levi's 501 jeans.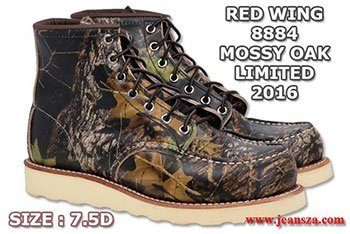 Red Wing 8884 for the real "hunter"
Leather shoes that I like to wear with one of the most jeans, Red Wing Shoes, are American shoes. With a history of over a hundred years And American soldiers have worn through the world war both times Is a shoe that still retains the traditional manufacturing technology without much change Combined with good machinery So we get Red Wing Shoes for us to wear.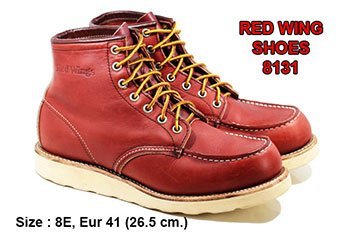 Red Wing 8131
For the classic Moc Toe Red Wing boots that have loved Red Wing shoes for a long time and more importantly, this classic Moc Toe style boots are available in many models as well. Calling the market to redeem fans of Red Wing Shoes. Today, take a look at Red Wing 8131 shoes.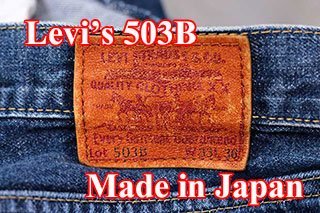 Levi's 503B Japan 
Levi's 503B is a pair of jeans that are harder to find than Levi's 501 because they are jeans that are produced and sold a lot less. And the story of the Levi's 503B jeans is still not clear. That the production is intended to meet which customer groups exactly Although the details are not different from Levi's 501.