Levi's 501 "Nevada"
Used Jeans The most expensive. What do you think is the brand jeans? Levi's 501 "Nevada" jeans are priced as high as $ 42,000.
Jeans Levi's has been producing the first since 1873. Levi's 501 continues to evolve in the shape and detail of materials.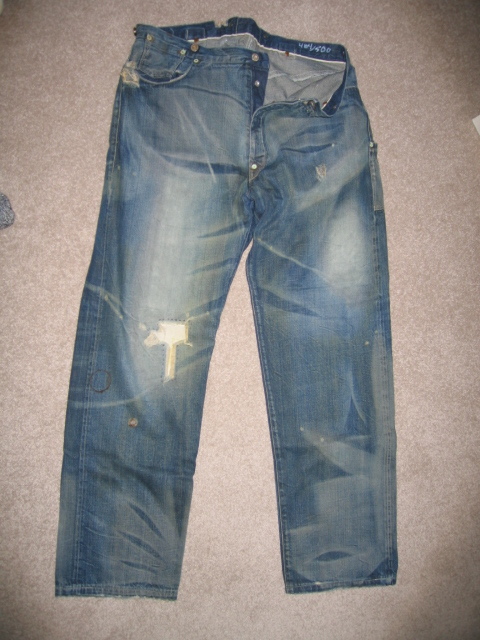 1873 Mr.Levi Strauss and Mr.Jacob Davis patented jeans this year. The first Levi's Jeans was made from cotton duck (called "duck", thought the fabric color would be brown like the color of the duck), and Later, Denim was developed in blue. It has become more popular until the present. 
"Nevada" is not the official name of Levi's jeans. But that's what some people at Levi's call this one after having found old jeans in the Nevada desert. And when Levi's learned of it, they offered to buy the jeans for $ 42,000, about "one million three hundred" above the baht. Recent research by Mike Harris shows that "Nevada" is the prototype jeans. To be developed into XX (later named 501XX)
Jeans "Levi's 501 Nevada" is the first Jeans jeans Levi's 501 XX. The appearance of Levi's Nevada jeans found. The bag does not go down to the mouth. It almost caught the edge of the pants. In the past, jeans used a sash. If you use a belt, it will attach the watch pocket.
Levi's 501 Nevada Jeans back pocket is the right hand pocket. The left side is a side pocket. For the equipment to work.
2001
Re-product New Levi's 501 Nevada jeans, which have been remodeled from the jeans found in the desert, "Nevada," often referred to as LVC (Levi's Vintage Clothing). "Levi's" licensed garment company, especially in Japan.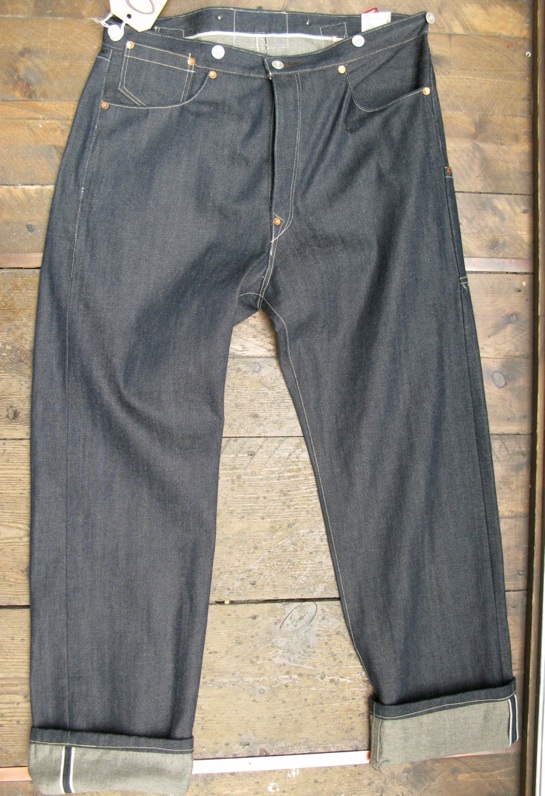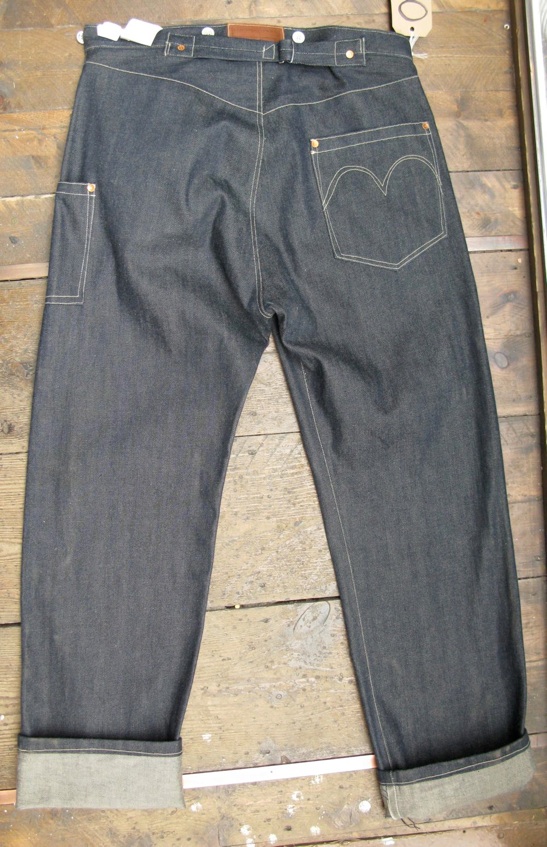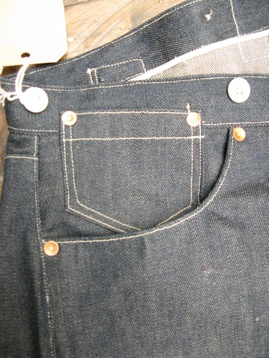 The watch pocket Levi's 501 Nevada found in the desert.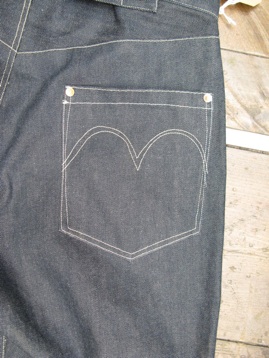 Levi's 501 Nevada Jeans will have only one hand. But another bag on the left is on the side of the seam. Which is used for the equipment of the technician.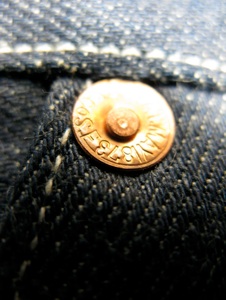 For rivets, it is a traditional hand-molded hammer. Even though it's a re-product. Levi's 501 Nevada, manufactured in 2001 and now. The price is very expensive then in the market for secondhand jeans.