Levi's Patch 70s
One piece of Levi's jeans is important. And a prototype of jeans. This is the "Patch Tag" this piece is a size that is appropriate. And stick to the right hand side of the back waist. For Levi's Jeans, it's a registered trademark. We call it "patch tag" or "paper tag"
In the early days of Levi's jeans, this trademark was made with animal skins (cow leather). "Levi's jeans" made in the 70's, it is a paper tag. All I try to gather from the jeans. Levi's 70s This may not be complete every year. I will try to find it. And take a photo for you.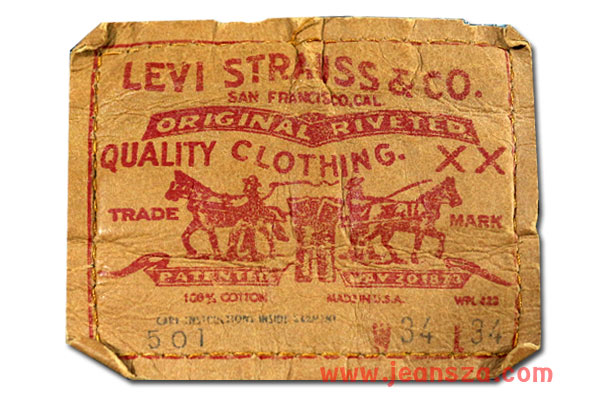 The picture above is a Levi's sign of the 70s. Levi's 501 Jeans produced in 1974, seen in the picture is a patch tag (jeans). Levi's 501 jeans are red jeans, fabric buttons on the sixth single and the key. Jeans single are sewing straight back pocket sewn with a single thread. Is not a chain It's the same style as the LEVI's BigE jeans.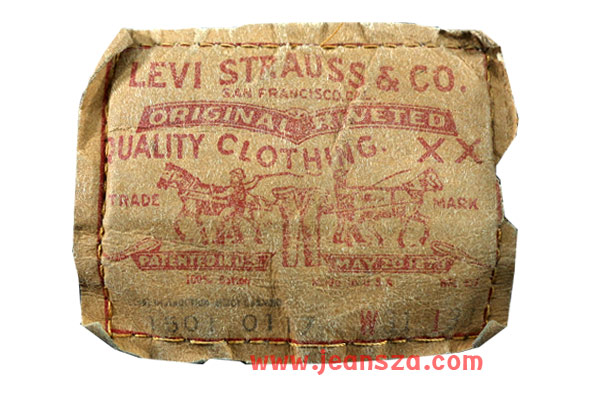 Levi's label 70s The Levi's jeans are 1501-0117, produced in 1978 as red line with buttons number 6.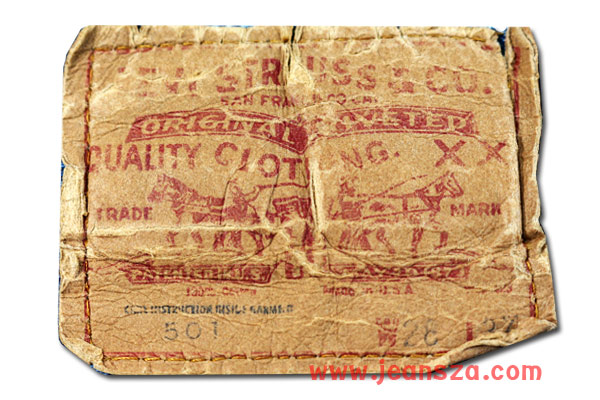 Levi's paintings of the 70s On top of it is the Levi's 501 jeans glove label, made in 1978, is a red jeans and a button six.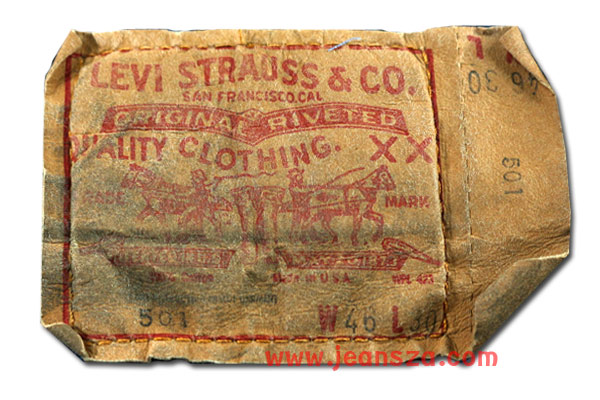 Levi's paintings of the 70s The Levi's 501 Jeans was produced in 1979 as a red Jeans.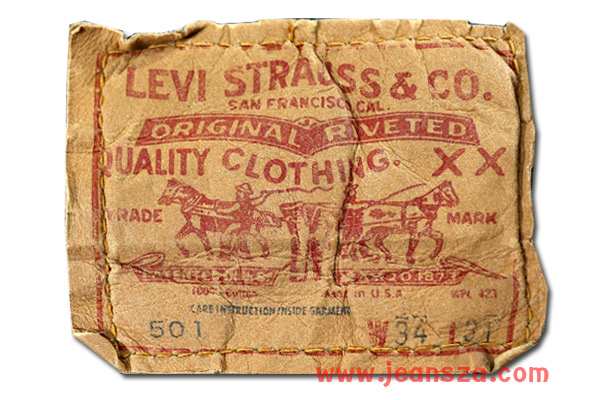 The picture above is a sign of jeans Levi's 501 Jeans produced in 1979 as red jeans button No.6.
Levi's jeans are 70's. I gathered them to see this before. Because it is quite difficult to find. Another difficult one. It has a reasonable price in the condition of jeans complete. Prices go up, respectively. And if I had Levi's Jeans 70's, I would have to take another photo to see it.
You can visit the 80's Levi's label by clicking on the following link (Levi's 80's sign).
Jeansza encourages everyone to wear jeans.