Page 1 of 4
20 things Levi's jeans need to know!
Jeans Levi's is the world's first jeans. Many people fall in love when they touch. Levi's jeans have a long history of more than 140 years, so there are many interesting details. This time I will introduce you to the list of 20 Levi's jeans that you should know!
1. Levi's label, called "Paper Tag" and "The Two Hose Patch," from Levi's, produced the jeans in 1873. There were no such signage until 1886, over the next 13 years. Trademarks "The Two Horse Patch" to indicate the strength of Levi's jeans. The first sign was made of leather (cow) attached to the waist at the back right. And later changed to paper tags in the 50's because of the need to reduce production costs. Because of the high competition in this period.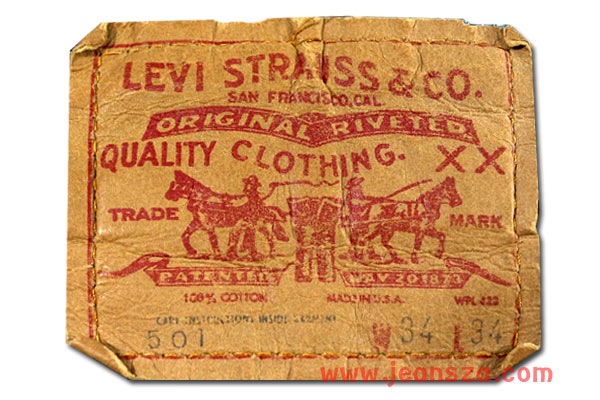 2. Flag of the Levi (Flag Tab) mainly referred to the color of the label, such as the Red Tab or Orange Tab jeans Levi. What is more eye-catching than a piece of cloth. Red with white Levi's next to the back pocket of jeans. In fact, since 1873, no one has ever imagined and realized the importance of this brand's powerful innovation until 63 years ago. And white letters came in 1936.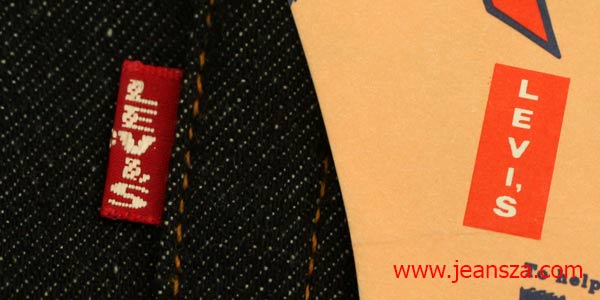 3. Button Fly is made from the first Levi's jeans. This is an important detail of jeans Levi's 501 since 1873 and does not change. At one time there was a Levi's 501Zxx (Zip Fly) jeans, but it was necessary to change the 501 to zip to Levi's 502 instead. The details of the Levi's Button also interesting. much more.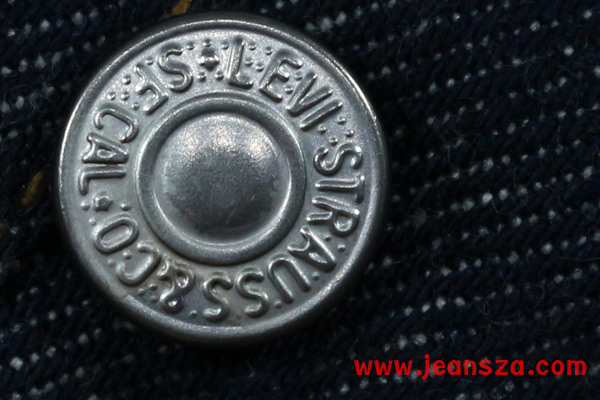 4. Zipper Jeans. Technology was born in 1891, after Levi's 501 jeans with 18 years, but Levi's was not thought to use zippers with his jeans. For 74 years, in 1947, Levi tried to put a zip on Levi's jeans 501 and was named Levi's 501ZXX in hopes to attract women. Since western women have worn jeans for many years. And the women of the east coast look back. Jeans are not soft and not suitable for women.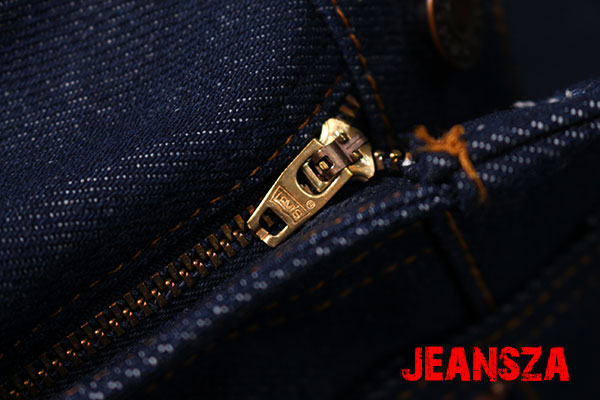 5. Pocket Watch (Pocket Watch) is a small bag. It is an important piece of jeans Levi. In the past, this bag was intended for Pocket Watch Because of the time before the wrist.