Page 1 of 2
Jeans Levi's 501xx 1990s (laminated label)
Jeans Levi's 501xx, produced in 1990, has changed a lot. This major change was between 1987-1992. It was a time when Levi's 501xx was overwhelmingly popular. Levi's 501xx Jeans have been accepted by teenagers all over the world. Levi's 501 Jeans are a great way to see the Levi's 501xx Jeans in the 90s.
The glove label is one of Levi's 501xx jeans. It has a thin film. Levi's trademarked logo is intended to increase the permanence of the logo. It is not easy to slip away. It's a good idea. For this label.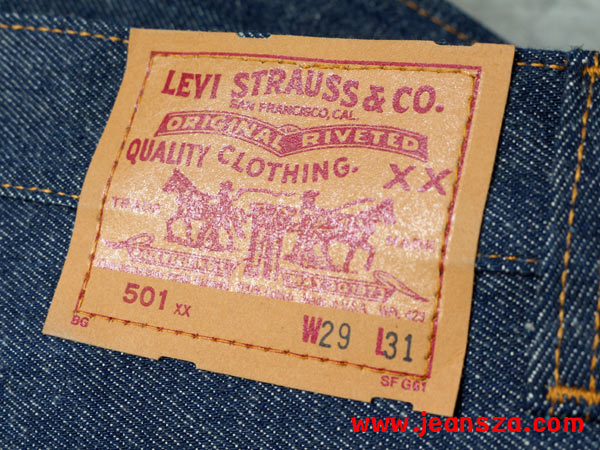 But labels in the mid-90s or later 1992 did not have this glossy film, and when it was washed, it was gone, but the label was empty. No symbols Show the durability of the label itself only. This is very disappointing. If someone is washing jeans in the mid 90s, then be careful with this offline. Do not use a single strong shaker will damage the label.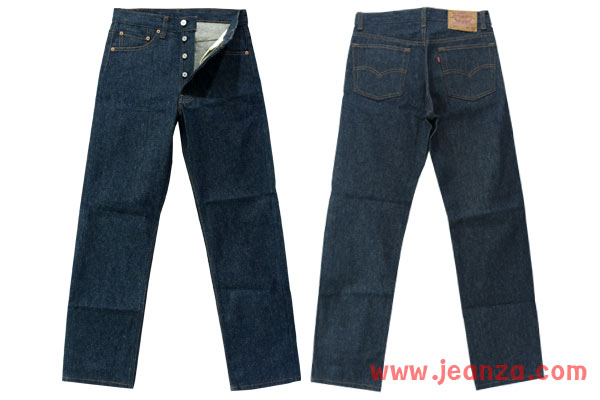 Levi's 501xx Jeans, this is a cylindrical straight leg. Or standard I do not like big brother. This model will fit in with the wearer. It is a beautiful woman, but it will be very well in the past 90s, it is not very popular dark colors like today, most have to take it every week. To color it pale. But nowadays, I prefer dark colors like this.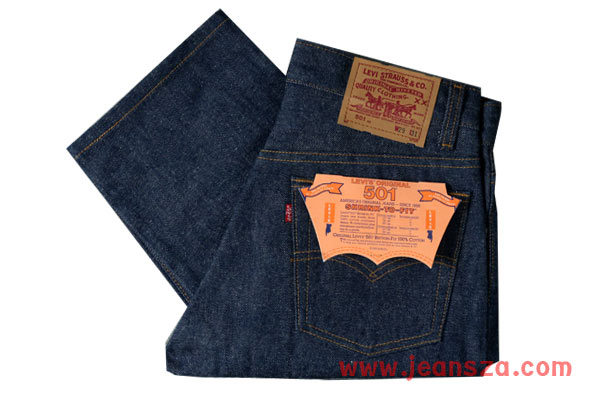 Levi's 501xx Jeans is a Code 0000 Shrink to fit at the time of washing it will shrink by 10%. Currently, the fabric is very popular for the fetish jeans. This calico will give the Fed a beautiful wear.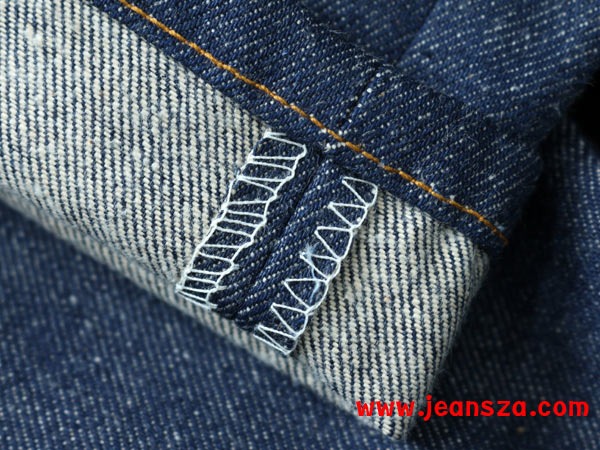 The seams of Levi's 501xx Jeans are 1990 seams. And the yarn is white. The stitches are not visible on both sides. Stitching the leg is sewing a single thread. Is not a chain.