Includes Levi's, 80s Patch
In the 1980's or 1980-1989, the popularity of Levi's jeans was greeted by customers around the world. And this era has changed the original production line is the red jeans. Changed Denim jeans in 1983. This change itself. Levi's jeans on the red edge is the desire of the Levi's disciples even the jeans jeans. There will be no difference. But many are nostalgic. Jeans on the red edge anyway.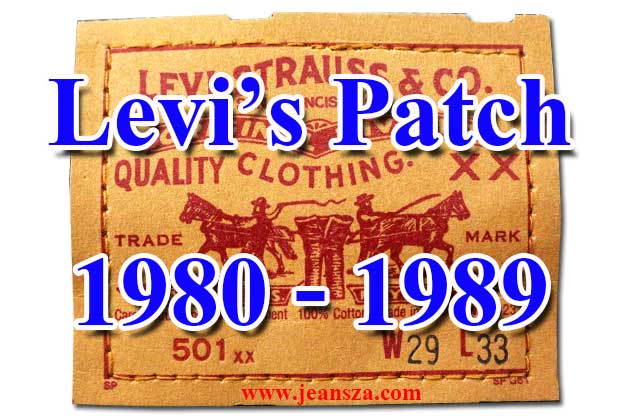 This time we visit. Levi's patch, 1980s Well than These labels are labels I took. Of course. It will not be every year. But it promised to try to find out in this article to complete. Let's have a look at the first 80s Levi's patch, which is labeled 1980s.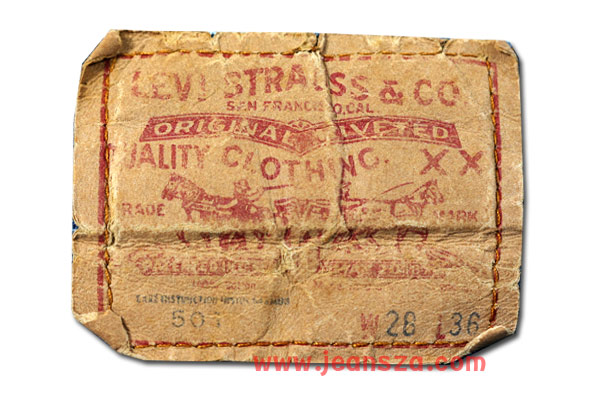 Levi's 501 and 1980's Levi's Patch. It was numbered 6 on the button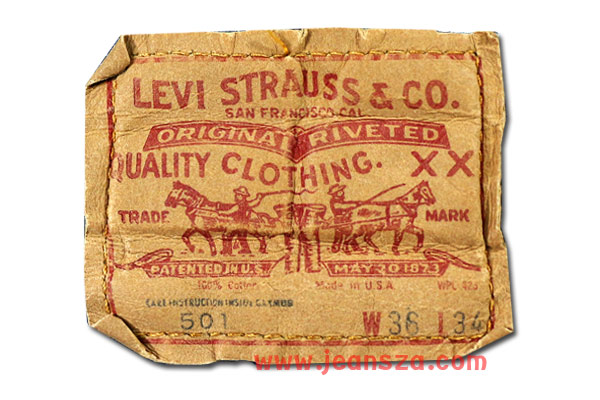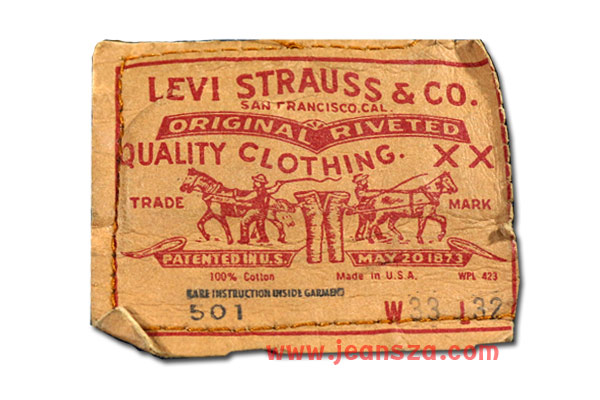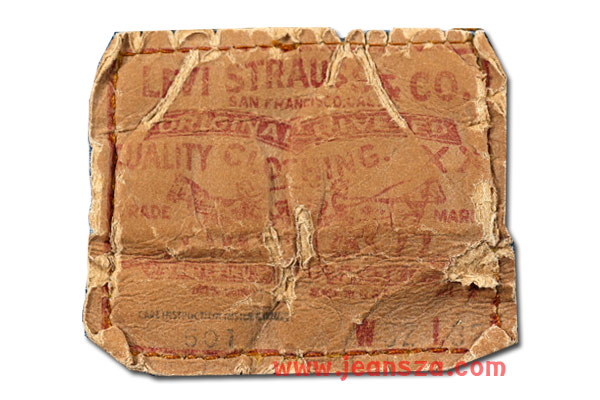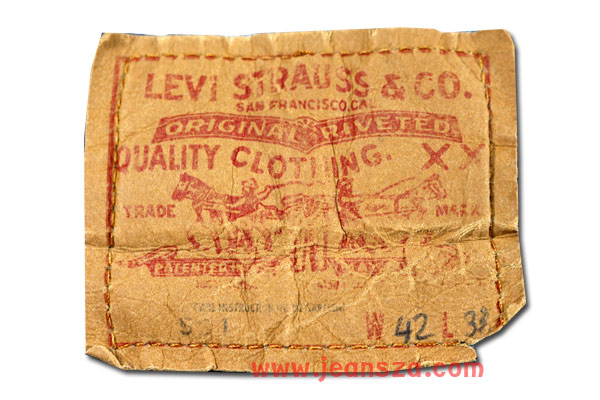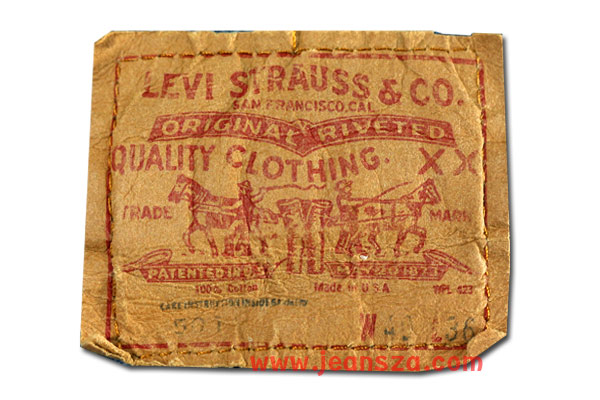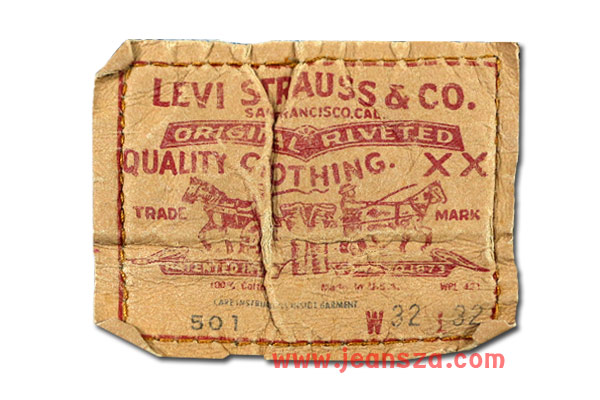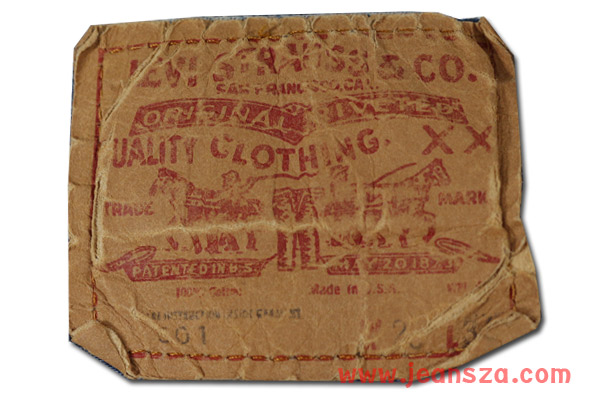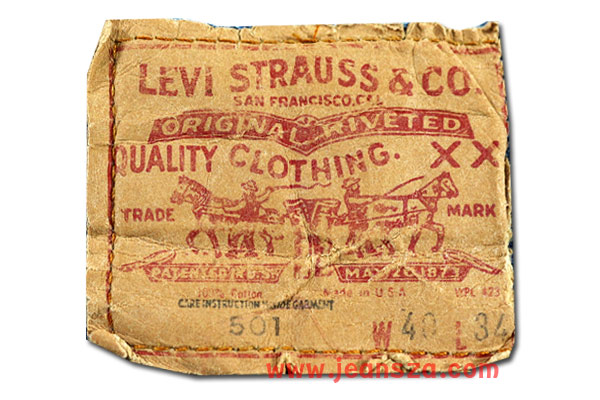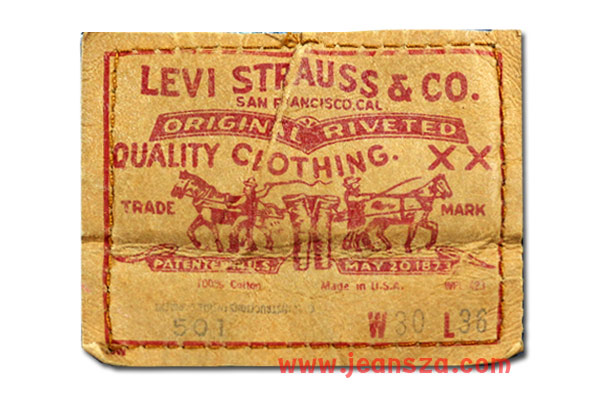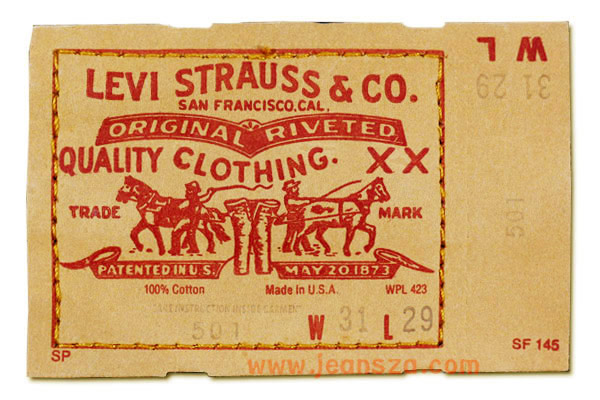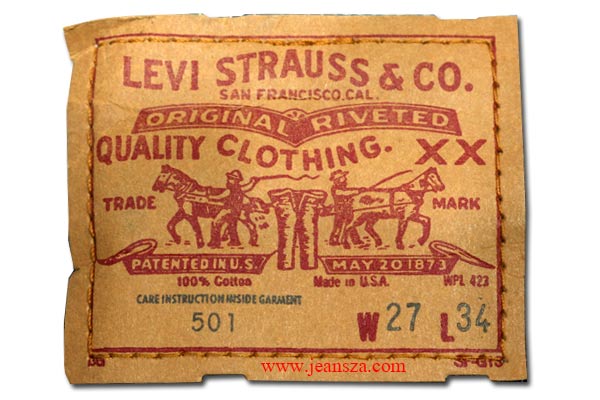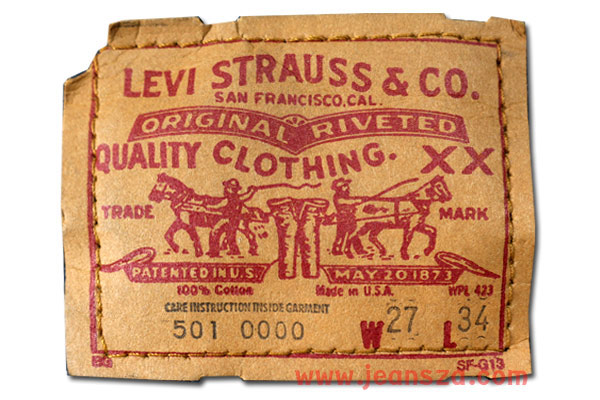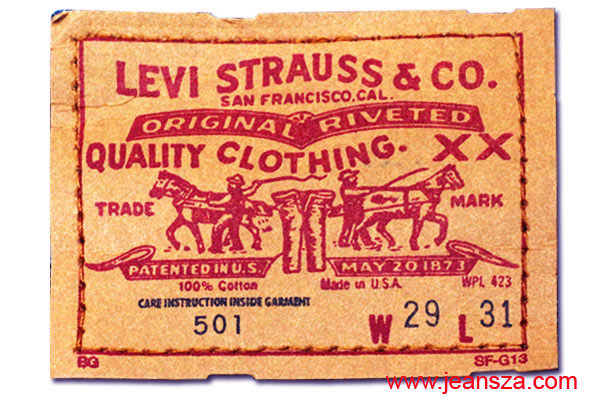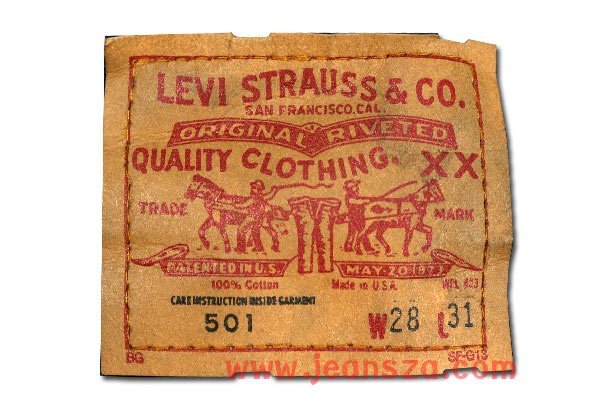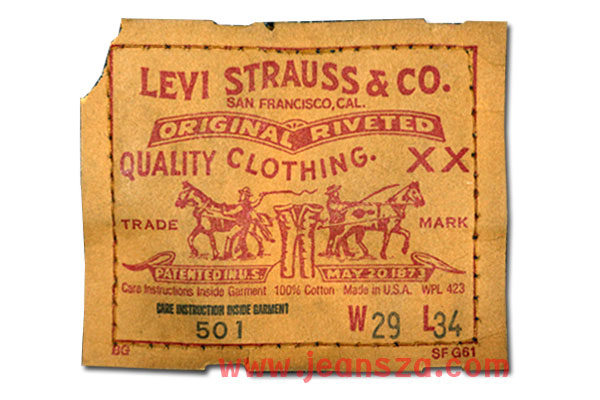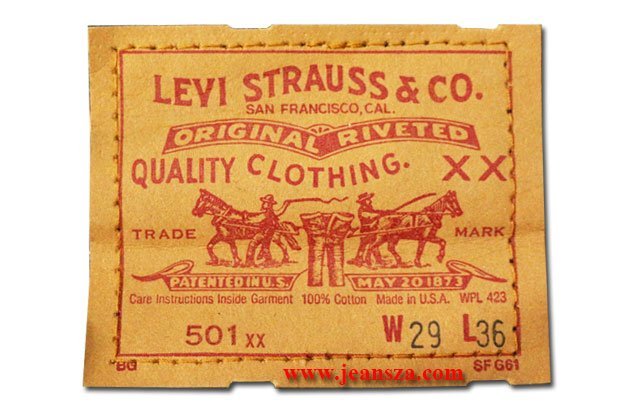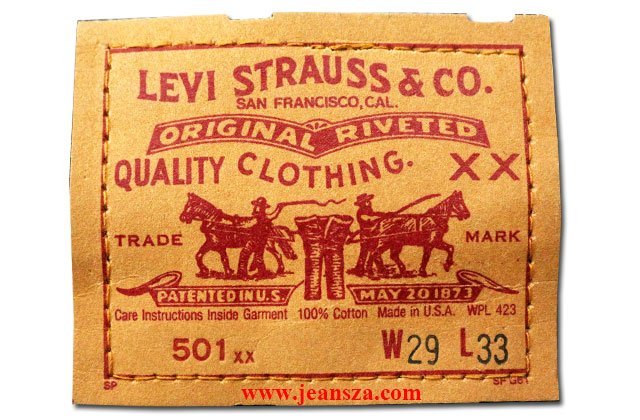 For this article. In most cases, I will try to show the gaskets in 1980-1989, but I have not. Sorry If I add more, it will take more pictures to see me again.