The code is not confidential ! Code behind the Levi's button
Levi's Jeans are old jeans. The world-class standards and unique to make. New generation jeans. Must be connected to many brands and one of the symbols of Levi's jeans that many people are very interested in, that is the numbers on the back of the button. These figures show and indicate what exactly?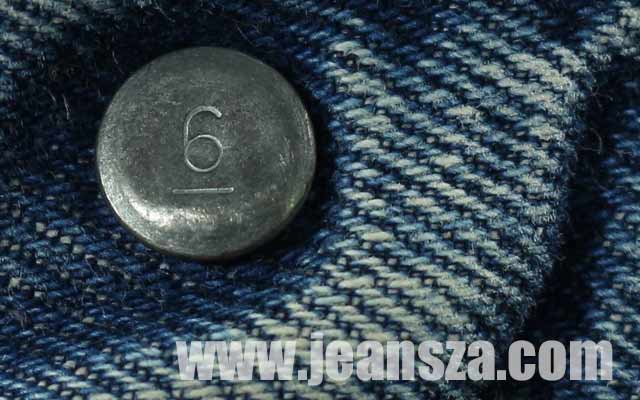 Levi's 501 Button number 6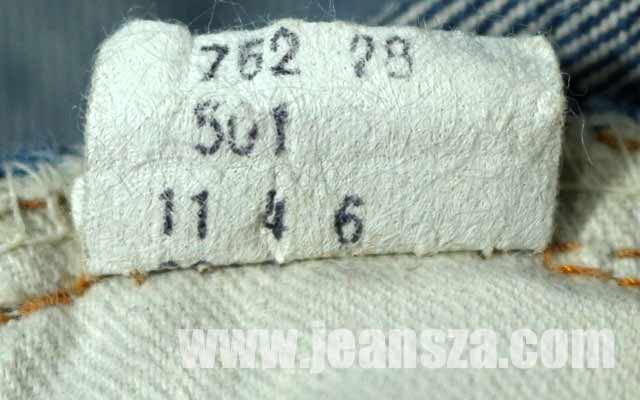 The numbers and characters stamped on Levi's jeans can be seen. Some people think that this code is used to prevent counterfeiting.
But it is not wrong to think so The truth is that the Levi's numeric keypad is the identification code for Levi's jeans factory. The "care instruction label" inside the jeans has a number indicating that it must match the number on the back of the button.
Try to see the number you see is the manufacturer's country code. I have gathered it here.
There may be some numbers that I didn't specify. Because I have not seen it at jeans or may be found at the jacket
No.

Made in

Code button stamp numbers
1

Thailand

T15

2

USA

2,4,6,8,16,18,23,501,511,512,515,520,522,

524,524M, 525,532,544,546,546M, 552,

553,554,555,558,643,653,777,4170,4420

3

Turkey

T01,034,3813,4016,4896

4
Tunisia

T27

5

Japan

 J02, J22, J39, J38

6

Pakistan

 P44,8520

7

Korea

 K37, K91, K

8
Vietnam

 V23, V

9
Canada
 216
10

Hungary 

 252
11
Haiti
 267,4384
12
Poland
 273
13

France 

 275
14

Spain

 295
15
England
 299,211
16
Guatemala
 324
17
Dominican

333,333M

18
Philippines
359
19
Lesotho
450,499,3405
20
Brazil
662
21
Colombia
689
22
Indonesia
3245
23
China
3496
24
Egypt
3757
25
Bangladesh
4582
26
Mexico
104,493,647,4001,4032,4093