Red Wing 8131
For the classic Moc Toe Red Wing boots that have loved Red Wing shoes for a long time and more importantly, this classic Moc Toe style boots are available in many models as well. Calling the market to redeem fans of Red Wing Shoes. Today, take a look at Red Wing 8131 shoes.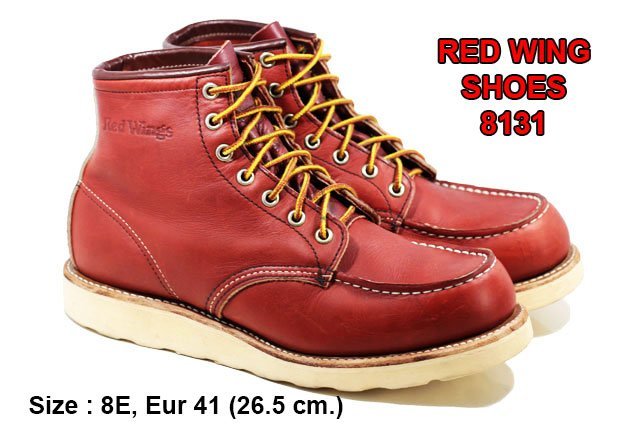 This Red Wing 8131 boots are used. Just get like this But still considered beautiful to wear in all areas. Red Wing 8131 Classic Moc Toe, which is 6 inches high from the floor.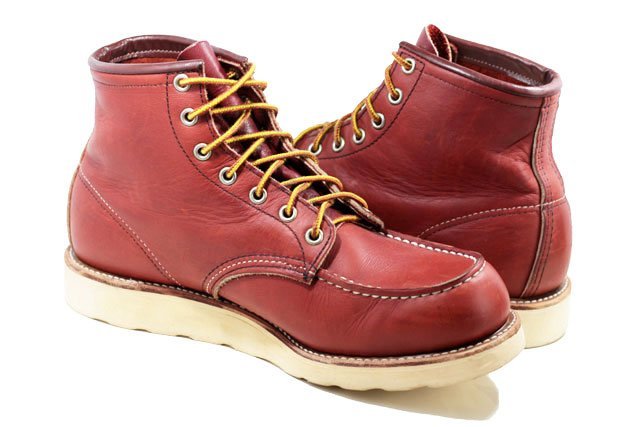 Is a shoe that was inspired by the shoe style of a tribe of Indians Which this tribe would call the shoes that he had sewn himself with leather, Moccasin. That is unique is Leather stitching on the head of the shoe with two pieces of leather in the U-shape, which makes the shoe strong and durable in use in all environments.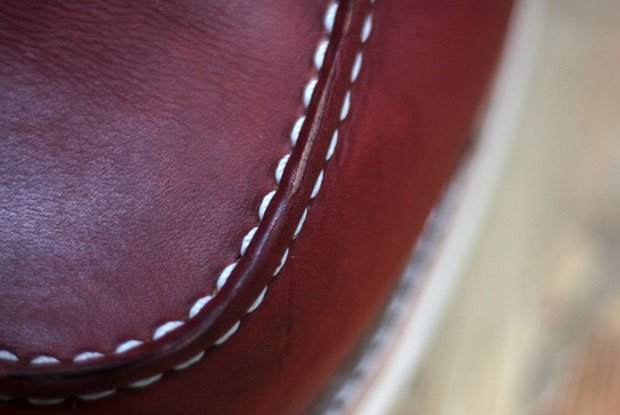 Thread sewing of the Red Wing 8131 boots is a large thread and sewn with a double needle machine. Therefore allowing the spacing of the sewing to leave a gap beautifully at the position Not twisted or tilted back and forth.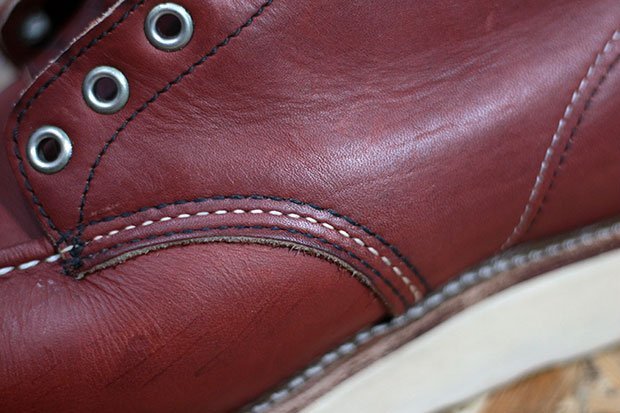 The sole is made of white Traction Tred rubber crepe, providing high flexibility and comfort. The foot is lightweight and durable. Sewing the floor is a goodyears stitching.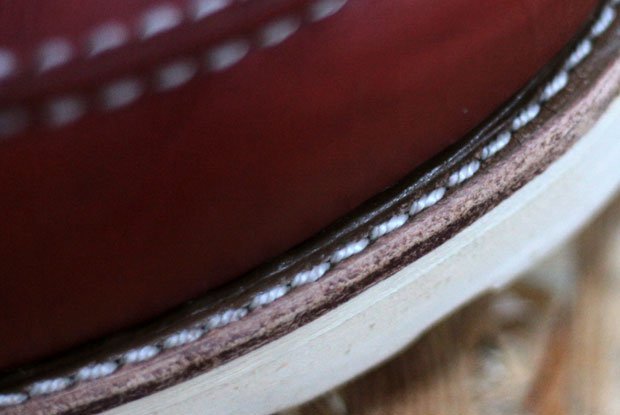 The skin of the Red Wing 8131 boots is Portage leather and Oro Russet  color that gives beautiful intensity. If you wear dark colored calico jeans, it will give the best harmony and if the jeans fade away, they will intersect until they look incredibly striking. In summary, it's cool.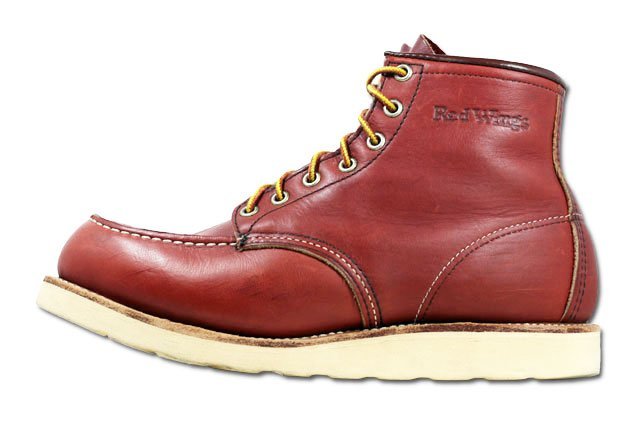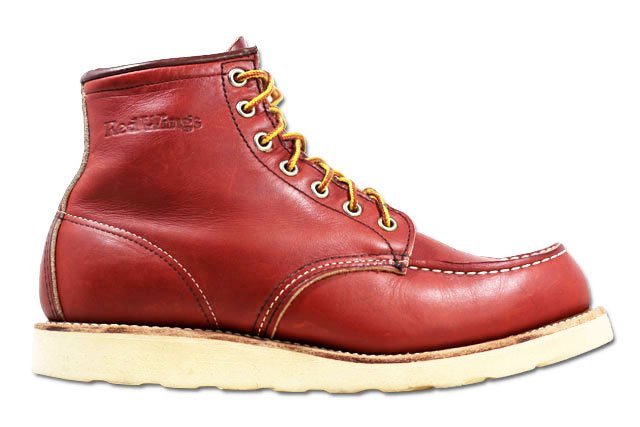 For the Red Wing 8131, the pair will pump the Red Wings letters on the side, which were manufactured only in the years 1999-2000, which can be considered a vintage shoe.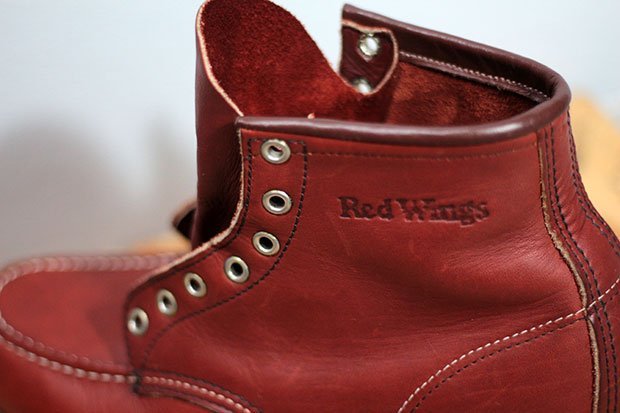 The beauty of leather boots like Red Wing 8131 does not only have the shape and color of the exterior. But still has a very classic beauty if we use it for a long time It feels similar. And we wear calico jeans That wants it to fade beautifully on denim For jeans, calico may not want us to clean up much. But for the boots, the more worn, the more polished it adds to the beauty of the Red Wing 8131 boots. In addition to wearing and scrubbing frequently Will make the movie beautiful It also makes the movie soft. Fits with our feet very well.