Blog JeansZa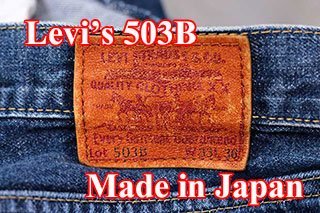 Levi's 503B Japan 
Levi's 503B is a pair of jeans that are harder to find than Levi's 501 because they are jeans that are produced and sold a lot less. And the story of the Levi's 503B jeans is still not clear. That the production is intended to meet which customer groups exactly Although the details are not different from Levi's 501.
Details

Written by:

JeansZa

Category: Blog JeansZa
Also available:
Hits: 5429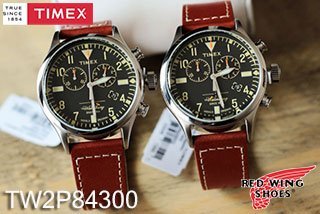 TIMEX X RED WING (TW2P84300) 
If you are a guy who likes to dress cool With dark-colored calico jeans from the USA, along with brown leather ankle boots like Red Wing Shoes, which are America's top leather shoes You shouldn't miss this TIMEX X Red wing.
Details

Written by:

JeansZa

Category: Blog JeansZa
Also available:
Hits: 1407