Page 2 of 4
6. Rivets are important pieces that make Levi's jeans. It was invented by Mr. Jacobs Davis to strengthen the jeans. In the past, many were posted. Like trousers pant And the back pocket of the pants. But to remove it. Due to customer complaints such as: Rivet When the cowboy wears to the fire around the fire. Sometimes it is heat accumulation. The ridge is hotter and hot to touch the cowboy brother's skin. The reason is to remove the rivet on the target.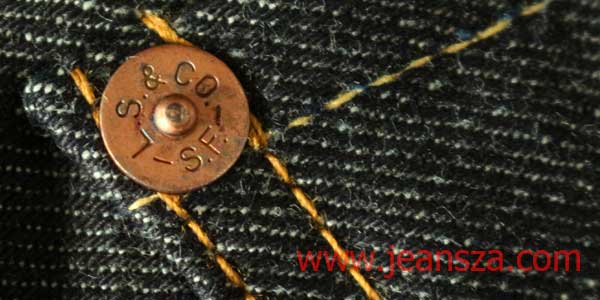 7. Barley tagged foreign bar called "bar tag" Thai people called "sake". In fact, this word stands for "sack" is a zipper. It's the same in the corner of the back pocket of Levi jeans will rebound. But as the rivulets often destroy the furniture. To be broken or missing. So sit down and get a customer complaint. Levi pulled out the rim on the outside. Only left in the rim hidden inside. And yarn sewn at the corner of the bag. And later the rivet inside. The only sewing thread to sew only. The details are still black, sausage, sausage, sausage gold in the picture.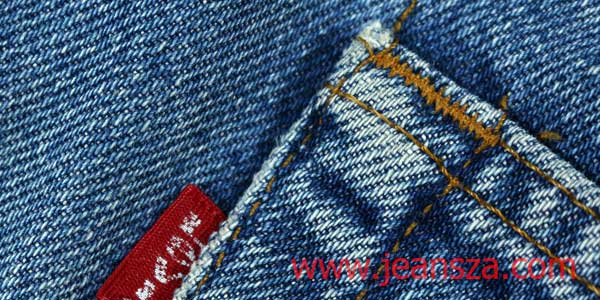 8.Curve of Levi's Arrow (Arcuates) Little is known about The two curves are very much. Because of the evidence. Levi's was burned down. When the Great San Francisco Earthquake Curves on the back pocket of this Levi jeans. Starting in 1873 and registering a patent in 1943, some of them were imagined as mountains or arches and arches, but more importantly it has become a symbol of Levi's jeans as long as today.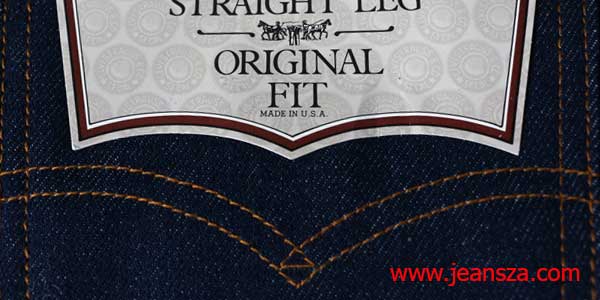 9. Orange yarn of the color of thread. There are many people wondering why Levi jeans use orange yarn to sew jeans. There is no evidence to show that. Since the story of Levi was burned out, but importantly, this orange yarn is notable when stitched into the blue Denim fabric blue.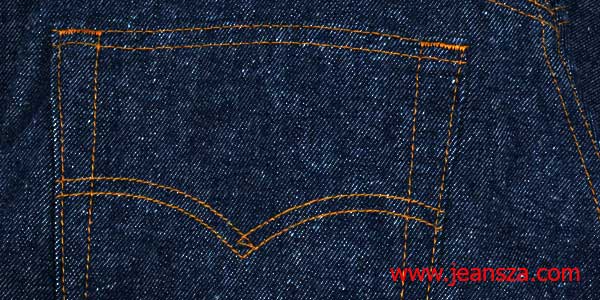 10.The red Batman logo and the white Levi's are another emblem of Levi's jeans. Stand out from the competition. This symbol is from the top of the back pocket itself.