Page 4 of 4
16. V Stitched. V-shaped stitching. The purpose is to sew over the yarn. The chain walk along the bottom of the pants. To prevent it. Of the yarn, the chain may accidentally fall apart. This type of stitching will be available in Levi's Jeans, or LVC and LVC products.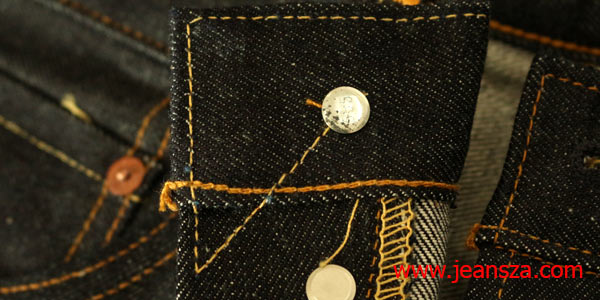 17. Belt Loop started in 1944 with the back strap removed. In the beginning. The trousers on the back are not centered. It can not be stitched. The fabric is very thick.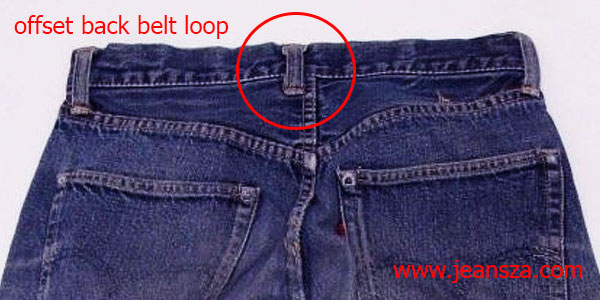 18. Selvedg's red line are an important part of jeans that have been so popular today. The white edge and the red thread embedded. It was made by Denim and was discontinued in 1983.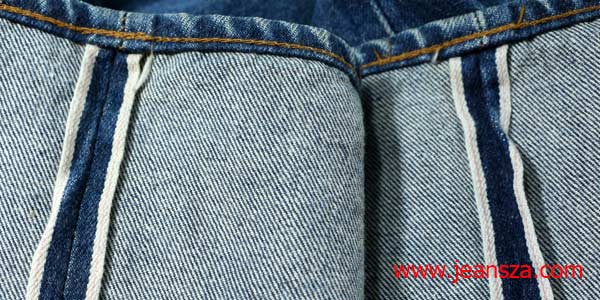 19. Non Selvege seams After the breakout of the narrow red fabric in 1983, Levi began to enter the new sewing industry. The width of the weaving machine. The amount of fabric. After this, no more red jeans produced in America. But with the popularity of red jeans, it has to be re-production (Re-Production) Jeans red edge later.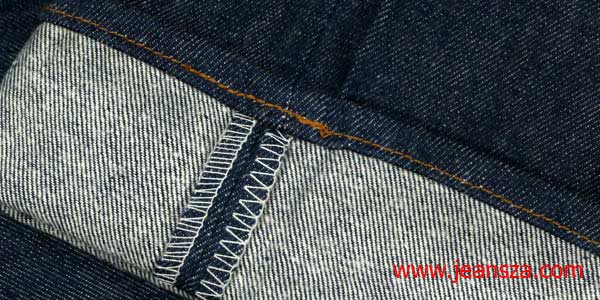 20.Back pockets. Levi's jeans have only four cards, and many people think that the bag was added to the current 5 cards. Must be a Watch Pocket. Of course, it is not the right idea. The fifth bag of Levi's jeans. Back pocket on the left. It was added in 1901.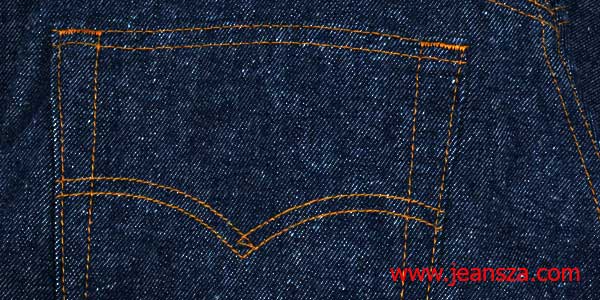 This is a list of 20 Levi jeans. Many people never know before, which in fact, each of these items are further subdivided into many. You do not have to do that jeans that it has anything interesting that much?
JeansZa encourages everyone to put jeans.