Page 3 of 4
11. Single Stitched, we often call it "singles", it is a sewing machine. With plain thread Due to the limitations of the sewing machine technology, it was only possible in some parts of the world where single-stranded lace around the back pocket was discontinued in 1974.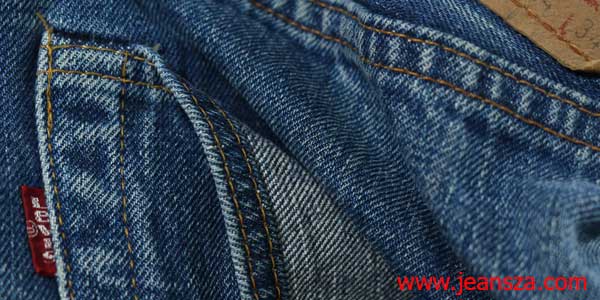 12.Chain Stitched after 1974 at Levi's back pocket. Has been changed to thread sewing thread.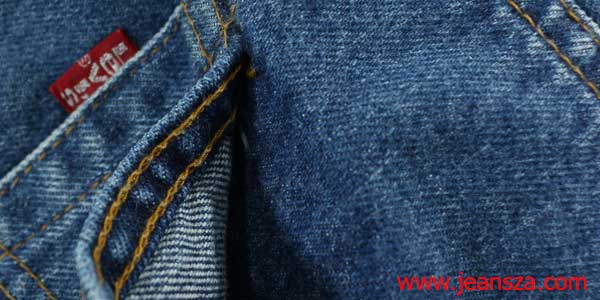 13.Back Belt, The Cinch. It has been used to adjust the waist to fit the wearer since 1873, because the belt was not used at the time and in late 1942, the belts began to play a role in the pants in 1944. The waist was removed from the back of Levi's jeans.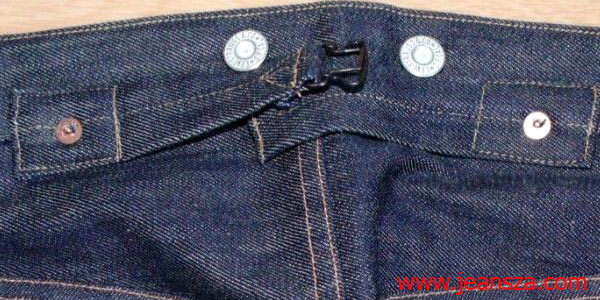 14. Code behind Button (Code Back Button) is the code that specifies the factory. Currently there are many around the world. Numeric codes will vary by country.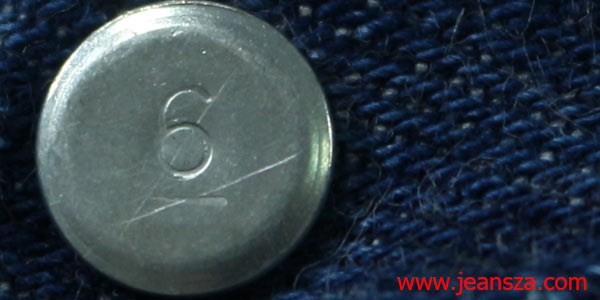 15. Care Instruction Tag This label is located inside Lee Jeans. Stitched to the seams. One side will specify how to clean the jeans. On the other hand, there are numerical codes which can indicate the place of production, date, year of manufacture, size and code of fabric.