Used Jeans levi's 501 selvedge
Blog JeansZa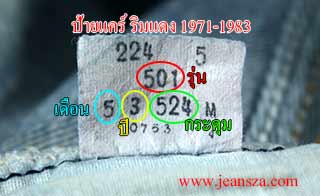 How to look at label care instruction for levi's jeans.
Care instructions Jeans Levi's. The care instruction is small tags This piece has an indication of the origin of the Levi jeans that miraculously. But many people have never known before. What is listed on the label? What does this mean?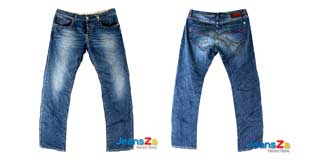 3 ways to buy Secondhand jeans.
Used Jeans It is a product that many people like very much. Because jeans second hand. There is a unique format. To be the same brand jeans. Enough as a second hand It's a different kind of pressure. Some of the fading colors. It is difficult to do it. If this is the case, please hurry.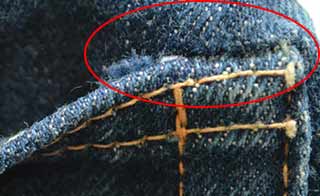 Levi's Bar Tacks.
Small parts Levi's Many people use the criteria to identify the age of vintage Jeans Levi's. What jeans are Levi's in that era. How years old. Actually, there are many other components, but this time we will focus on the "Bar Tacks"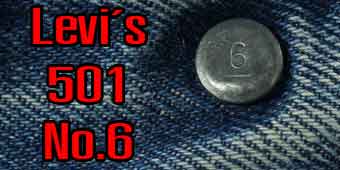 Levi's 501 Selvedge "e" number 6
Levi's 501 red tab buttons No. 6 is divided into periods of time and time. It has many details that people play Levi's 501. Selling profit. What you know? Levi's 501 Red tab "e" Button 6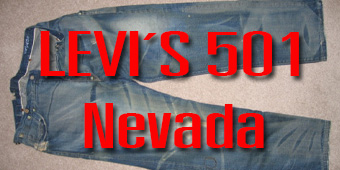 Levi's 501 "Nevada"
Used Jeans The most expensive. What do you think is the brand jeans? Levi's 501 "Nevada" jeans are priced as high as $ 42,000.